Britney sans Kevin
Ok, so rumour after rumour is floating round that the breakup of the hillbilly couple Britney and KFed is imminent. In the past few days pictures have surfaced of Kevin looking cosy with some girl called Sandy Lakdar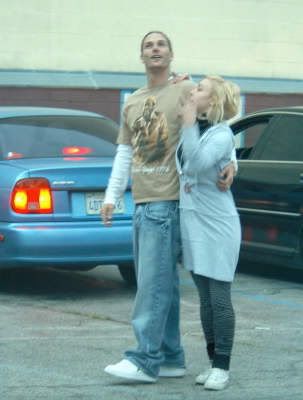 and now Britney is vacationing in Hawaii with baby SPF but minus the Federline. Even more shocking is that she has been pictured for one of the first times since the marriage without a wedding ring on. In these photos below it looks as if she may have just dropped it in a bush...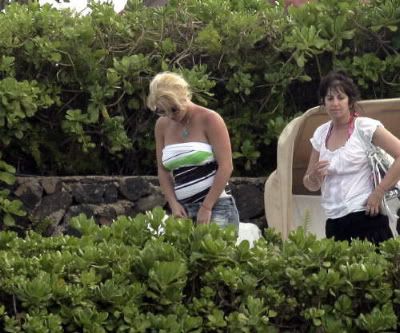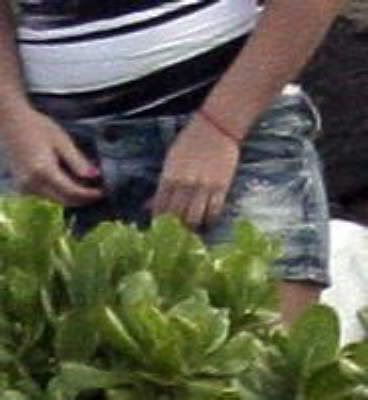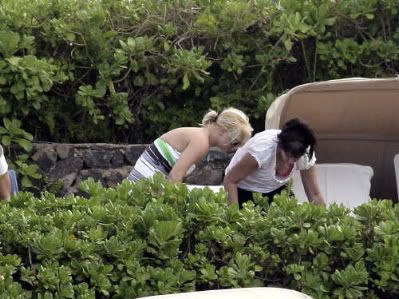 Personally I think she is looking for her dignity...
Sorry Britney, you won't find it there. Keep looking.