Kate Bosworth is the living dead
Yeah, I think it's pretty safe to say that Kate Bosworth has finally made the transition from skinny Hollywood starlet to walking exoskeleton.
Honestly I think she may even be at Nicole Richie status or worse...the only difference being that Nicole Richie never looked like she had just been dug up and was roaming the streets in search of human souls to feast on...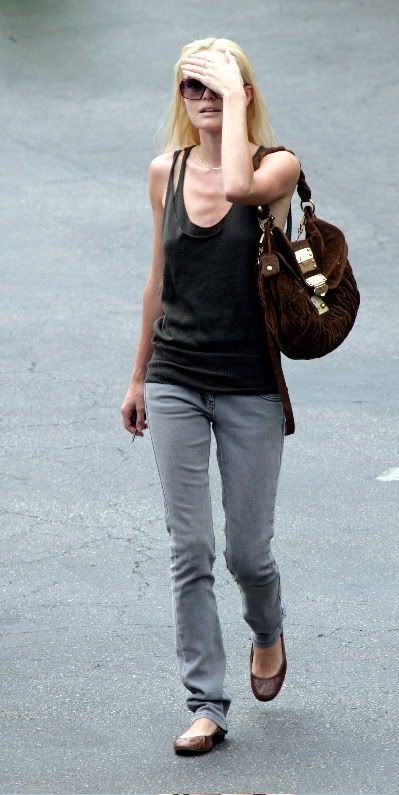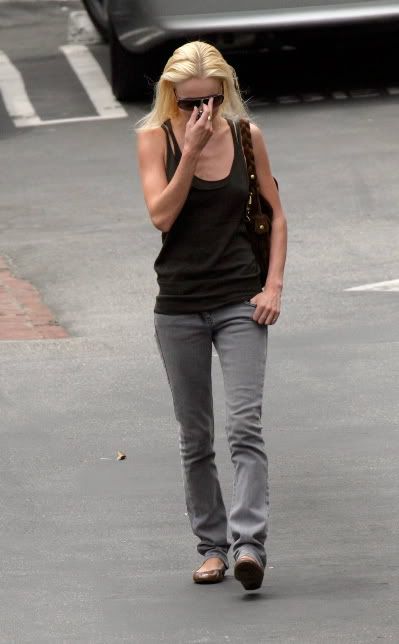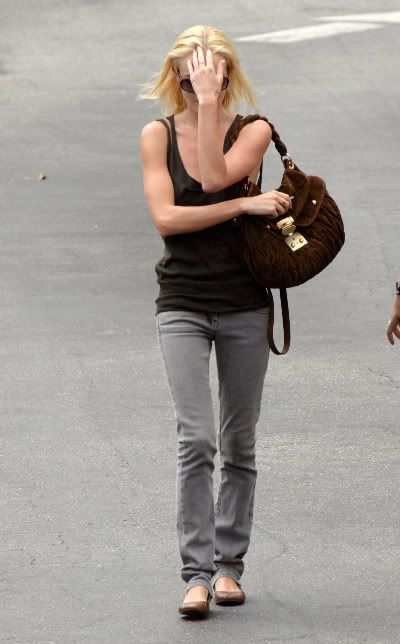 I like to call her Kate Zombosworth...see what I did there? Those 3 years of College are really paying off.